Christine Shahin
author of Natural Hair Coloring: How to Use
Henna and Other Pure Herbal Pigments for
Chemical-Free Beauty
---
Licensed Cosmetologist & Natural/Holistic Beauty Guru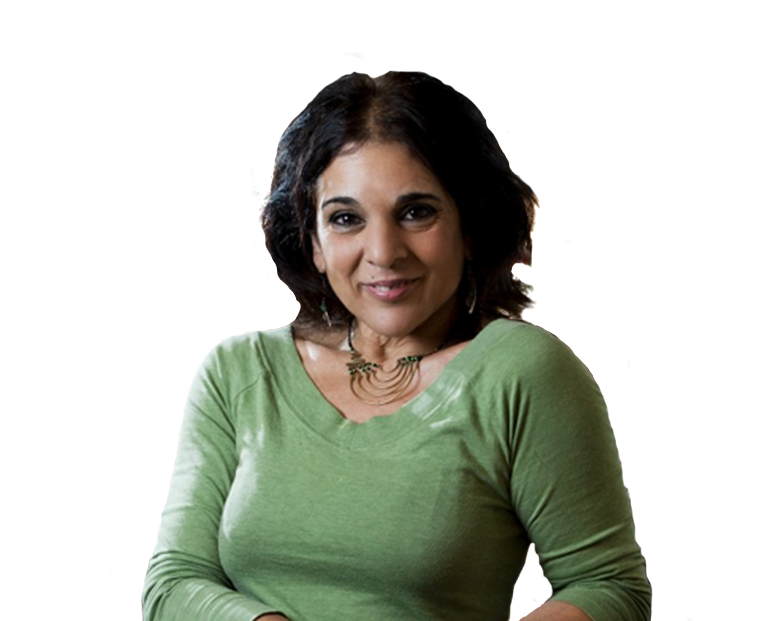 " The appearance of things changes according to the emotions; and thus we see magic and beauty in them, while the magic and beauty are really in ourselves."
Khalil Gibran, Broken Wings
If Christine has mentored you or assisted you on your Wellness Beauty Journey or in any other areas of your life and you would like to contribute to her on going efforts to bring another face to beauty that is in harmony with nature, she gives gratitude in advance for your generosity.
Christine Shahin
Founder of Goddess Beauty
Christine Shahin is a Licensed Cosmetologist, Make-Up Artist, Henna Body Artist & Natural Pigment Hair Colorist, author of Natural Hair Coloring: How to Use Henna and Other Pure Herbal Pigments for Chemical-Free Beauty, Holistic Beauty Practitioner, & Eco Beauty Advocate. The mother of six grown children, an environmental, social justice and human rights activist for two decades.
"I LOVE your book and how wonderful my hair looks! With your instructions, my hair looks so real and alive and multi-colored, the way natural hair does. You've given me a way to color my gray that I can feel good about, thank you!"
Elaine, Chicago, IL
"I have a severe hair dye allergy and I finally found something natural that I thought might work for me. I found Christine through a group on Facebook that I had joined for people with allergies to hair dye. I sent her a private message and she replied in a very reasonable time. We set up a time to talk, I sent her photos of my hair and she suggested what products I needed to achieve the color I wanted. Christine then emailed me the directions step by step and sent me the herbal colorants priority mail. The process was very easy and I did some things around the house while coloring my hair. The coverage was great, covered my gray hair, and the color is beautiful and my hair is shiny and soft. Christine went above and beyond to help me with my natural coloring process. I'm so fortunate to have found her, I thought I was going to have to go gray at a very young age!"
Savannah, Chicago, IL
"I was looking for a way to stop using chemical dyes on my hair. I am originally a red head and my hair is hard to color now that it's become white. I attended Christine's workshop at the Mother Earth News Fair and purchased her book. However, when I ordered my first set of products I was really impressed by her personal touch and offer to help. She answers any questions you have and is so encouraging. Her hair products are trustworthy and work so amazingly well. I look forward to her packages too. When you order you'll see why 🙂 Christine's work is a blessing."
Deb Clymer, PA