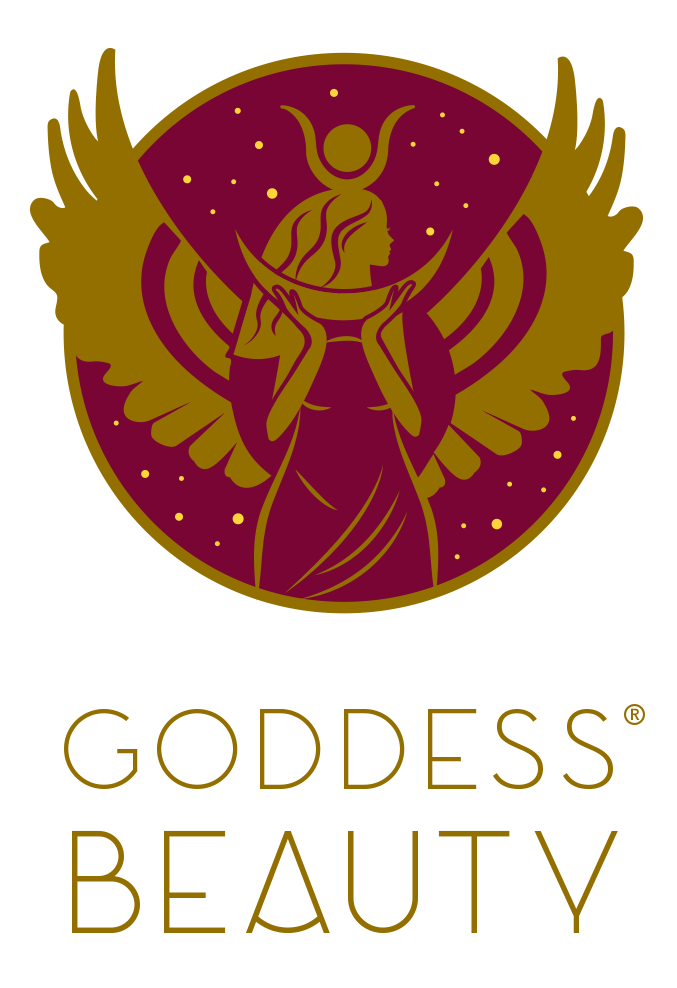 Our Mission 
Embrace YOUR Beauty ~ Naturally
Our Vision
Beautiful People ~ Beautiful Planet
Goddess Beauty LLC is a gender neutral, natural beauty ideology, which celebrates and honors the innate beauty in each person while recognizing the interdependent reality of humanity and the planet. We will work with you to honor the beauty you already hold, while providing you with services and products that you can believe in. Our focus is to assist every individual seeking the Glamour of Gaia to color their hair with natural, organic herbs that also nurture nature. We provide access to the highest quality pure herbal pigments; empowering the public to simple, healthy, affordable and effective personal care practices.
We offer guidance via phone consults, email and coming soon online classes.
Men also celebrate and use Goddess Beauty products and practices. This is not exclusively a "female thing," though it is a feminine energy paradigm of honoring your uniqueness. Guys choose Goddess Beauty!