[et_pb_section admin_label="section"] [et_pb_row admin_label="row"] [et_pb_column type="4_4″][et_pb_text admin_label="Text"]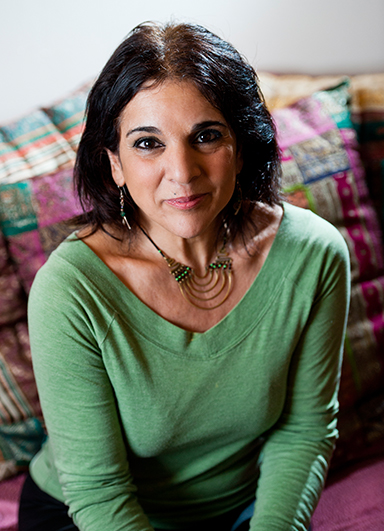 Known as the "Beautifier", "Mudder" and "Mudder Goddess" by her friends and community, Christine is a Licensed Cosmetologist, Make-Up Artist, Folk Herbalist & Natural Pigment Hair Colorist; she authored the book Natural Hair Coloring: How to Use Henna and Other Pure Herbal Pigments for Chemical-Free Beauty based on her extensive experience using herbs to color hair in her cutting edge wellness beauty, salon/spa Faces of Astarte.
Christine had one the first all natural salons in New York State in her home in 1990, Herbal Hair & Skin Care. Christine was catapulted into activism when her rural agricultural community was sited for a regional landfill and incinerator in 1989; she been an environmental, social justice and human rights activist since, her work recognized by the New York State Labor and Environment Network, Parents Magazine, Parenting Magazine, Herkimer County Legislature, and The Clinton White House; she was an official delegate to the World Summit on Sustainable Development (WSSD) in Johannesburg South Africa in 2002.
[/et_pb_text][/et_pb_column] [/et_pb_row] [/et_pb_section]