OUR GODDESS GIFT FOR YOU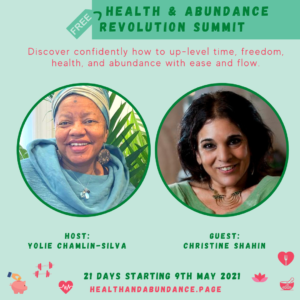 Receive a Complimentary Copy of Natural Hair Coloring How to Use Henna & Other Pure Herbal Pigments for Chemical Free Beauty and full herbal hair coloring mentoring, I will take you step by step through the process of creating your herbal hair coloring recipe, application process, and any needed trouble shooting to your desired result! Limited to 3 respondents!!
Receive 15% off all store items through the month of May!