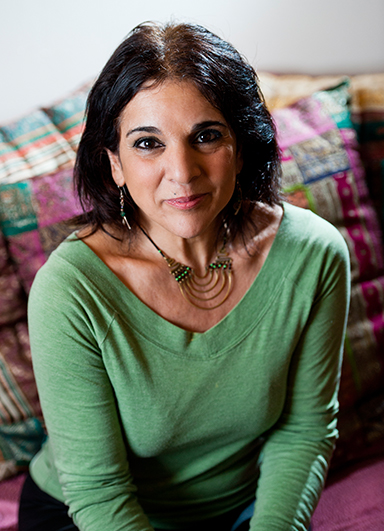 Christine Shahin
Founder of Goddess Beauty
Christine is a Licensed Cosmetologist, Make-Up Artist, Henna Body Artist & Natural Pigment Hair Colorist, and author of Natural Hair Coloring: How to Use Henna and Other Pure Herbal Pigments for Chemical-Free Beauty based on her years of experience applying herbal hair colorants in her salon, Faces of Astarte.
Her passion for living an authentic natural life began in 1972 when Christine and Steven (her then partner, now husband), homesteaded on the edge of Skaneateles Lake in NYS where she studied folk herbalism independently.
The mother of six grown children, her first child was born in 1976 and was the first father assisted birth in her local hospital, her second birth was her first home birth assisted by her dear friend, then a student of midwifery, and her partner. Her four other births were "birthed free" (unassisted) with only her partner and their children present. Herbal and homeopathic remedies were practiced personally rearing their children.
She had one the first all natural salons in New York State in her home in 1990, Herbal Hair & Skin Care. Now a Holistic Beauty Practitioner, and Eco Beauty Advocate, Christine was catapulted into activism when her rural agricultural community was sited for a regional landfill and incinerator in 1989; she been an environmental, social justice and human rights activist since, her work recognized by the New York State Labor and Environment Network, Parents Magazine, Parenting Magazine, Herkimer County Legislature, and The White House; she was an official delegate to the World Summit on Sustainable Development (WSSD) in Johannesburg South Africa in 2002.