Just as our nontoxic herbal dyes made of pure plant pigments honor and reconnect us to our ancient traditions, our bodies, and the planet—our newly offered line of earth-connected sandals are designed, based on ancestral wisdom, to strengthen our relationship with our feet, thereby enriching our connection to the earth. But Earth Runners sandals founder Mike Dally didn't realize he'd stumbled upon this centuries-old minimalist sandal design and primal biological wisdom when he found himself stuck in a wilderness of rugged terrain with only a pair of flimsy flip-flops and miles to traverse to reach his car. The engineer and ever-curious creative knew he could find a solution. He emptied his pack and found an old roll of athletic tape. Fashioning the floppy sole into a stable sandal, he then began running in a way that made him feel more energized, grounded, and in control than ever before.
Since that 'aha' moment in the wild, Mike's passion for trail running in sandals took him on a journey of discovery. He learned about earthing, or grounding, a foundational health practice that restores our bodies' healthy circadian rhythms, in turn regulating healthy cortisol hormone secretion and blood flow, lowering inflammation, improving sleep, and speeding recovery. He learned of the world-renowned Tarahumara Natives of the Copper Canyons who wear huarache sandals with a simple, time-tested design for barefoot-style trail running—an activity central to their healthy lifestyle and harmonious relationship with nature. The simple sandal design allows the musculature of the foot to splay and react to the curvature of the ground in its most natural—and thus optimal—state.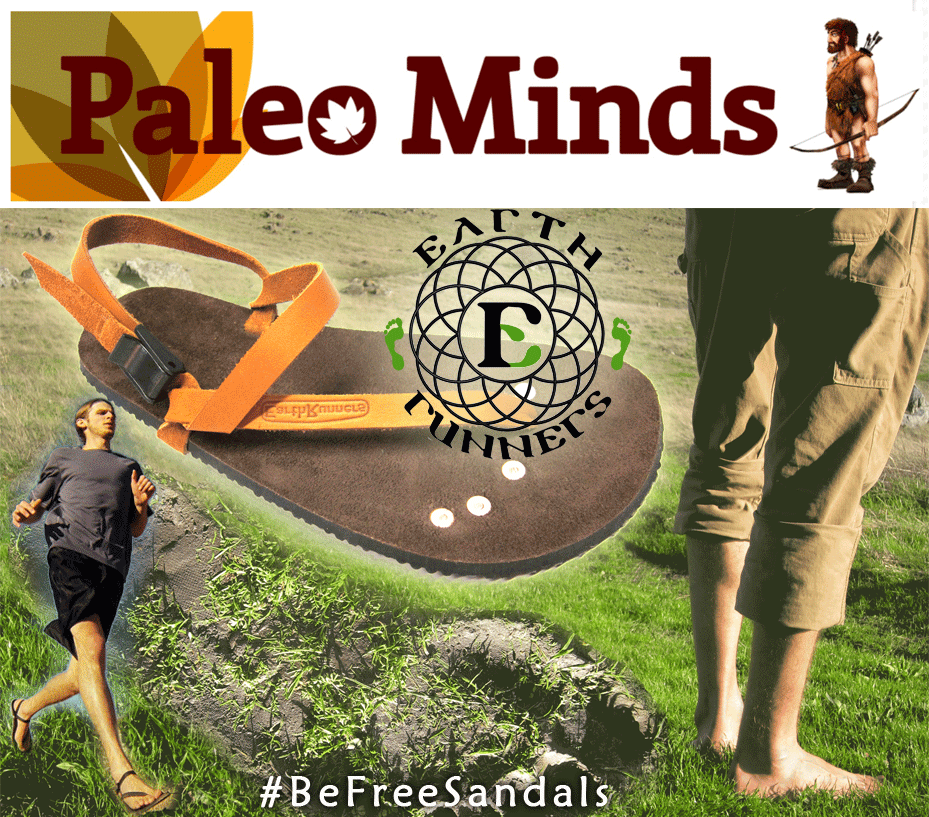 The Tarahumara's tradition of barefoot running was popularized in The New York Times bestselling book, Born to Run, which also detailed the mind-boggling health and happiness of these "primitive" people. Far removed from the highly domesticated and technology-addled Western world, this incredibly fit population has a notably low incidence of heart disease, cancer, diabetes, and obesity; and their elderly live to be quite old, regularly performing feats of endurance, agility, and strength outweighing many young athletes in the "first world." This way of life sparked the "ReWilding" movement and inspired Mike to create a huarache-style barefoot adventure sandal that would allow for grounding and nature-based lifestyle practices. His mission: to help recover our connection with nature and reestablish healthy physical and biological functions.
Since Earth Runner's inception, Mike has developed a line of sandals fit for every type of interaction with our earth's wild landscape, including trail running, walking, hiking, backpacking, water adventures, climbing, travel, parkour, camping, slacklining, and even paddleboarding and kayaking. Earth Runners partnered with top health pioneers and primitive experts to create comfortable, primal-approved earthing adventure sandals that are vegan and Global Organic Textile Standard-certified. They also boast ergonomic laces, keeping you secure and free; a copper-and-stainless-steel earthing system, grounding you to the earth; and Vibram soles, providing superior traction and abrasion resistance. These dynamic shoes have been praised by pioneers of the barefoot running and ReWilding movements with glowing reviews from Runner's World, Paleo Magazine, ElectricSense, and the Wellness Mama Blog, as well as endorsements from Primitive Skills Expert Jack Harrison and Endurance Athlete and The New York Times bestseller Ben Greenfield.
In addition to these earth-friendly and foot-healthy minimalist grounding sandals, Earth Runners product line also includes extra buckles and laces, earthing shoe DIY kits, wool tabi socks, and apparel, as well as sandal-cleaning and foot-restoration tools. And the brand doesn't just sell products that promote the rewilding lifestyle—they share invaluable knowledge. Their blog and lifestyle brand researches and reports thoughtful, well-researched information on a wide range of topics that educate followers on healthy ways to rewild and restore their relationship with nature and avoid the hazards of the typical modern-day domesticated lifestyle, which causes numerous health, psychological, and social issues. From a steady stream of articles with resources and tips on topics such as proper barefoot running form, protecting yourself from electromagnetic frequencies for better sleep, the benefits of forest bathing, tips to safely transition to minimalist sandals, and more—they prove their commitment to their belief that:
Through ReWilding, we aim to bring stronger, healthier, and more resilient individuals and communities back to our society. In congruence with ancestral wisdom, it's apparent that we need to incorporate more simple nature-based lifestyle practices and outsource less of our life to modern technology. With our earth-connected sandals, we aspire to restore our relationship with nature and to rediscover our primal roots.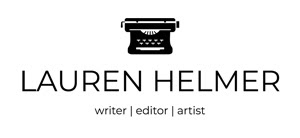 *****
To shop or place your Earth Runners order with me, simply head over to https://www.earthrunners.com/ and enter our code GODDEBEAUTY.