Greetings Every Beauty!
As is evident, my website is going through a beautiful transformation, a result of another beautiful transformation: collaborating with my son Trevor, the creative architect for your easy experience. I am elated with the results and elated to expand family involvement.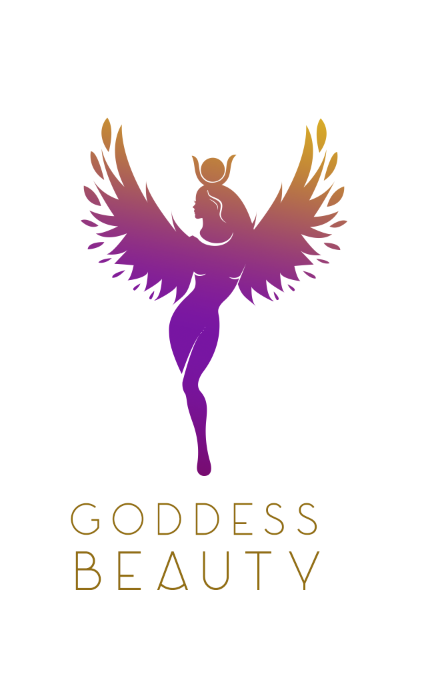 Trevor has created a "blog" page for me that I am calling Reflections, since in addition to being a natural beauty blog, I will share my activist experiences, a path that led me to becoming a cosmetologist, eco-entrepreneur and author of an herbal hair coloring book, herbal hair coloring coach and online business.
We begin with blogs I have previously published on other sites, current writings to be added soon.
Thank you for taking this journey with me.
Beauty & Blessings ~ Naturally!