Christine Shahin
author of Natural Hair Coloring: How to Use
Henna and Other Pure Herbal Pigments for
Chemical-Free Beauty
---
Licensed Cosmetologist & Natural/Holistic Beauty Guru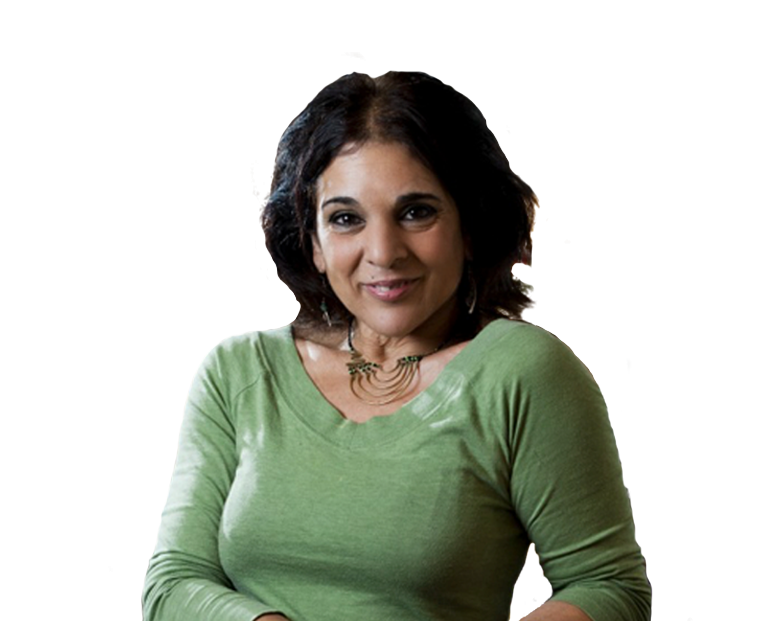 SWEEPSTAKES!
Enter To Win an Eco Beauty Makeover for Two!
" The appearance of things changes according to the emotions; and thus we see magic and beauty in them, while the magic and beauty are really in ourselves."
Khalil Gibran, Broken Wings
If Christine has mentored you or assisted you on your Wellness Beauty Journey or in any other areas of your life and you would like to contribute to her on going efforts to bring another face to beauty that is in harmony with nature, she gives gratitude in advance for your generosity.
Christine Shahin
Founder of Goddess Beauty
Christine Shahin is a Licensed Cosmetologist, Make-Up Artist, Henna Body Artist & Natural Pigment Hair Colorist, author of Natural Hair Coloring: How to Use Henna and Other Pure Herbal Pigments for Chemical-Free Beauty, Holistic Beauty Practitioner, & Eco Beauty Advocate. The mother of six grown children, an environmental, social justice and human rights activist for two decades.